Personal Service and Expertise to the Luxury Yacht Industry
At Intra Marine we bring many years of industry experience and a work ethic that is centered around meeting and surpassing our clients' every requirement.
WE'LL SAVE YOU TIME AND MONEY
Our portfolio represents a small number of services that Intra-Marine has available for you. To discover an even wider selection and find out about our best offers and services, please contact one of our specialists who will be able to discuss your needs and send you options adapted to your requests.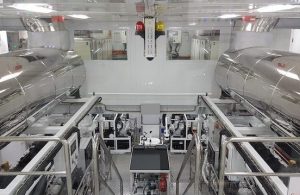 Engineering Services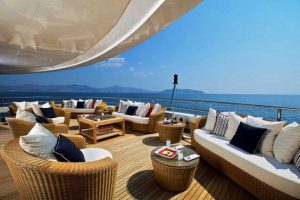 Deck Products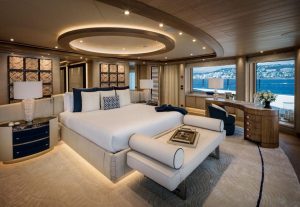 Interior Supplies & Services​

I've been sailing in the Mediterranean since 2010. Since I met you I have received fantastic service from your staff. They try to solve any problem with the highest priority.